Insights
Think-pieces to reflect important developments in the Life Sciences, and the work we've done in Australia & New Zealand. Brought to you by the BioPacific team.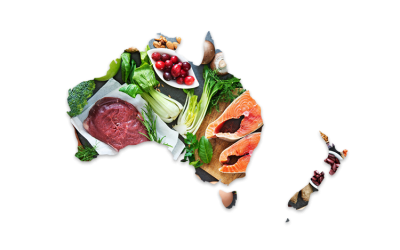 Putting Australia & New Zealand Food Innovation on the Global MenuMARKET INTRODUCTIONAustralia and New Zealand (ANZ) have long been recognised as sources of high-quality food ingredients whose origins continue to command significant premiums in global markets....
read more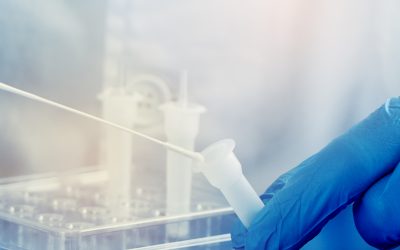 LIVING WITH COVID-19 Using our diagnostic testing options wisely now and in the future New Zealand and Australia's COVID-19 strategy has shifted from elimination to suppression, resulting in different testing requirements.  Many testing options have been...
read more